178 Members

20 Marine Cages
1,000 Ton Sea bass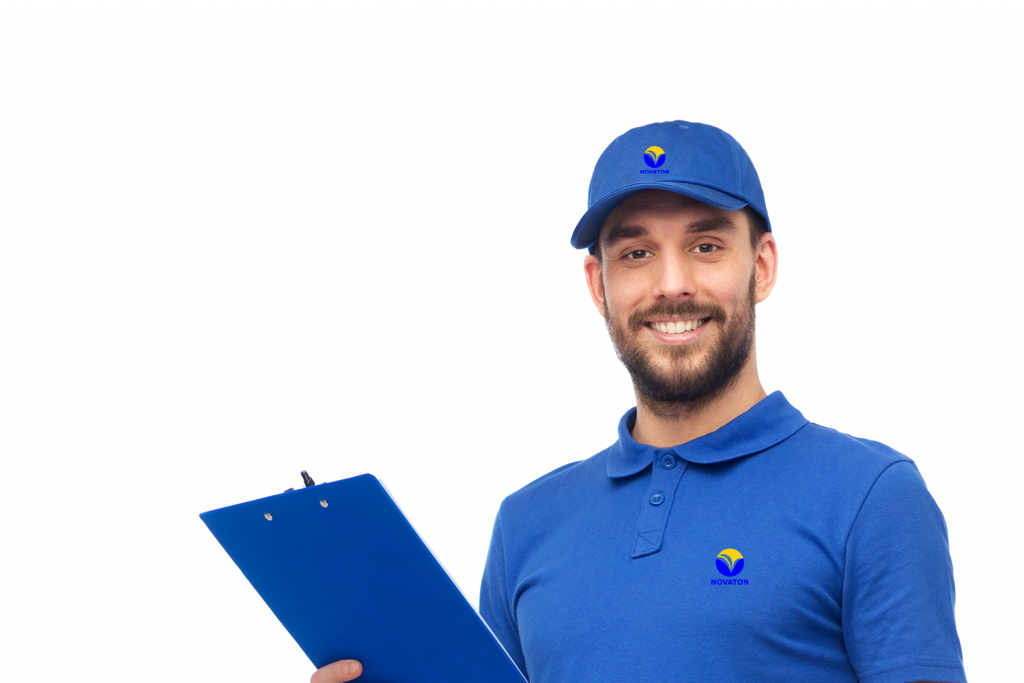 Thuwal Fishermen's Association Project
Transforming wild-catch fishermen into sustainable farmers
The increase in the global population and demand for seafood has created a situation where the fish from the seas are caught faster than they can reproduce. In addition, the seas have become heavily contaminated with plastics, metals, fuels and toxic garbage. This is destroying the marine ecosystems and affecting the reproduction cycles of wild fish. The result is dramatic, fishermen are finding less and less fish in the seas, and the fish caught has grown and lived in polluted seas.
Consequently, the FAO/UN and regulators of most countries with sea boundaries, have developed policies to transform wild-catch fishermen into sustainable aquaculture farmers. However, the sustainable aquaculture technology required to achieve this goal has not been available until very recently.
NOVATON's sustainable closed system aquaculture, because of its scalability and flexibility in producing different species of fish, is one of the realistic solutions to this global socio-economic problem.
Solution for Thuwal Fishermen's Association
The small town of Thuwal is located north of the city of Jeddah on the Red Sea. It is populated by fishermen who for generations have supplied >30% of the seafood consumed by city of Jeddah (3.9 Mil inhabitants). Today, the fish supplied has decreased to less than 5% of what is consumed because of the decreasing wild fish in Thuwal Red Sea waters.
The Thuwal Fishermen's Association on the Red Sea, established in 1986, is composed of 178 members, of which 100 are active traditional fishermen. In 2015, the Saudi Ministry of Aquaculture and the FAO/UN developed a feasibility study to create a marine farm with a capacity of 1,000 Ton to produce sea bass.
Not until 2021 did the Thuwal Fishermen's Association find the right partner in NOVATON to make their project a reality. The reason is not only technological, they could not find a partner who would offer the complete solution they needed in one package: build the farm, train the fishermen and help them operate the farm, and then build a modern brand to market the fish produced.
The project is now underway with the construction of 20 modern and sustainable marine cages, operated with solar energy and with waste extractors to protect coral reefs.
In addition, land farm closed system facilities to produce shrimp are planned. To start, 50 fishermen will be trained as of December 2021 and employed in the various operations of the farm.
Since the agreement, several other fishermen's associations have contacted NOVATON to reproduce this model in their region.